Description
What's the Difference Between Dye Sublimated & Screen Printed Stubby Coolers?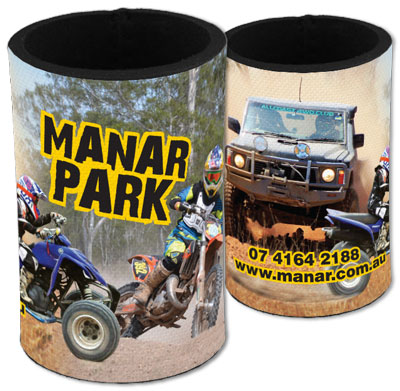 With dye sub stubby coolers there are limitless colour possibilities. As it is a digital print, designs can include full colour photos, illustrations, sketches and much more. Unlike screen printed coolers, dye sub can bleed the design right off the edges which means the full size of the cooler can be used in the design.
We can print just about anything you want on it!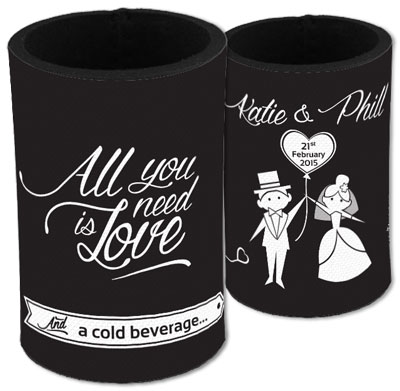 With screen printed stubby coolers you are limited to the use of ONE colour and we are able to match the ink with your corporate Pantone swatch. This also includes the use of metallic inks like gold and silver for that special occasion.
Although this option is slightly more economical the design is limited inside a boundary and cannot bleed off the edge.